Rafiah Mudassir is an educationist, who has recently celebrated her silver anniversary in the education industry. Over the years, she has proven herself to be an agent of change, as she was the first working woman in her family, and also an effective leader. Her academic associations include College of Home Economics, University of Karachi, United States Educational Foundation, British Council and University of Strathclyde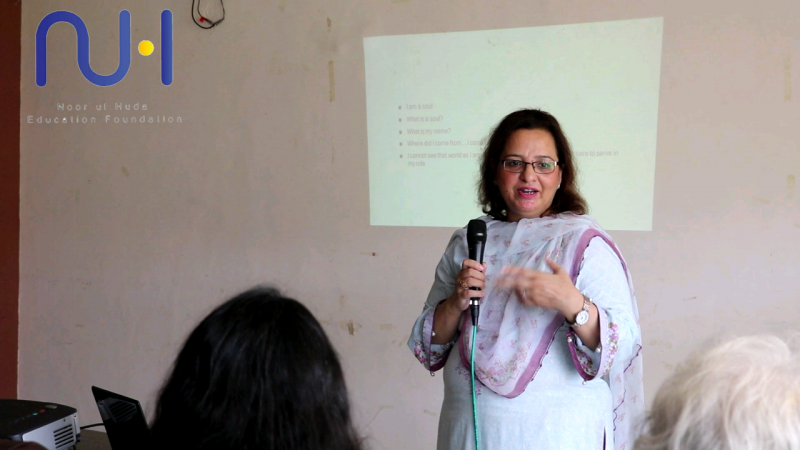 I am first a teacher. My job hasn't changed, but my audience has. Now, I teach teachers to use strategies and routine. My job is still to impact kids, but now I do it by helping teachers be as focused and effective as they can be.
Noor ul Huda aims to create awareness about
Leading women through training and entrepreneurship.
Strengthening the cause of women empowerment retaining the cultural context.
Creating opportunities for women to grow and progress.
Advocating gender equality.
VisionEdu Global brings together the best of mentors, trainers and coaches together on one platform to learn the latest in the field of Education. The platform will connect educators across the globe and provide the latest in Education and Technology.
Pakistan Vision 2030 will provide a platform to the youth of Pakistan to showcase their skills and develop their capacity. Population of Pakistan has 61% youth at this point in time. Youth of Pakistan is talented and wants to uplift Pakistan.
NUH aims to foster a sense of self-actualization among professionals, parents, and youth so that they are able to reach their full potential.
The Noor ul Huda's welfare is a project of Noor ul Huda Education Private Limited based in Karachi, founded in 2017 by Miss. Rafiah Mudassir with the aim of helping poor families and make them self sustainable during their tough times
School Variations in Learning
Importance of Play in EYE
Acquiring Technology Skills to teach students in Digital CR
STEM Inquiry Teaching Practice and the Effect of Mindset
Developing Core Skills Teaching Your Subject
Games for interactive online classes
Teaching Science to Develop Analytical Skills
Whether you have a question about features, trials, pricing, need a demo, or anything else, our team is ready to answer all your questions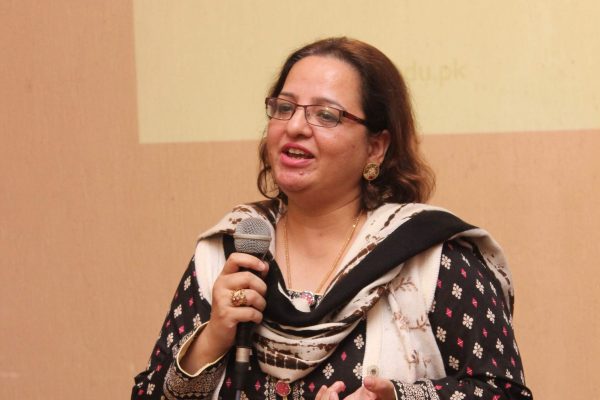 A good platform for teachers parents and students .. I was very fortunate to have the incredible opportunity to work with Mrs Rafia closely as my coach. She listens carefully and goes to the very essence of what you are trying to accomplish. Her ability to bring out the best in each of her students
There is no doubt making learning meaning in 21st century it was an amazing knowledgeable and skill enhancing workshop.I learned a lot and came to know about many different teaching strategies and techniques.
Excellent platform for Women. Working on the Well being of Women's. ma'am Refiah mudassir Vision will take it to this to another level. IA
Mrs Rafiah Mudassir is an educationist and mentor par excellence. I have seen her work personally. She is a dedicated teacher and manager. Anything under her is bound to reach excellence. I also know how this idea started...it started with the children in our family complaining about not getting the right guidance and Rafiah g her usual self offering the required help.
It is an amazing platform to polish oneself under the guidance of mentors who want to bring positive change in their surrounding. Keep up the good work Maam Rafia you are a gem 😊
We'd love to hear from you on our social network.