Whether you have a question about features, trials, pricing, need a demo, or anything else, our team is ready to answer all your questions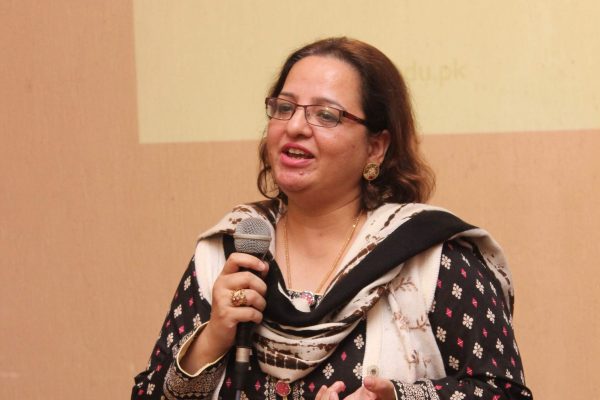 A good platform for teachers parents and students .. I was very fortunate to have the incredible opportunity to work with Mrs Rafia closely as my coach. She listens carefully and goes to the very essence of what you are trying to accomplish. Her ability to bring out the best in each of her students
There is no doubt making learning meaning in 21st century it was an amazing knowledgeable and skill enhancing workshop.I learned a lot and came to know about many different teaching strategies and techniques.
Excellent platform for Women. Working on the Well being of Women's. ma'am Refiah mudassir Vision will take it to this to another level. IA
Mrs Rafiah Mudassir is an educationist and mentor par excellence. I have seen her work personally. She is a dedicated teacher and manager. Anything under her is bound to reach excellence. I also know how this idea started...it started with the children in our family complaining about not getting the right guidance and Rafiah g her usual self offering the required help.
It is an amazing platform to polish oneself under the guidance of mentors who want to bring positive change in their surrounding. Keep up the good work Maam Rafia you are a gem 😊